With over 30 years of experience, we are a veteran-owned business offering top-notch relocation and cargo transportation services. Trust our expertise and commitment to excellence.
Your Assets, Our Priority: Delivering Success,
Every Mile
At Atlanta Cargo Transportation, we make your cargo our top priority. With a commitment to excellence, we go the extra mile to ensure successful deliveries. Our experienced team and reliable services guarantee peace of mind, knowing that your cargo is in trusted hands. Experience success with us every mile of the way.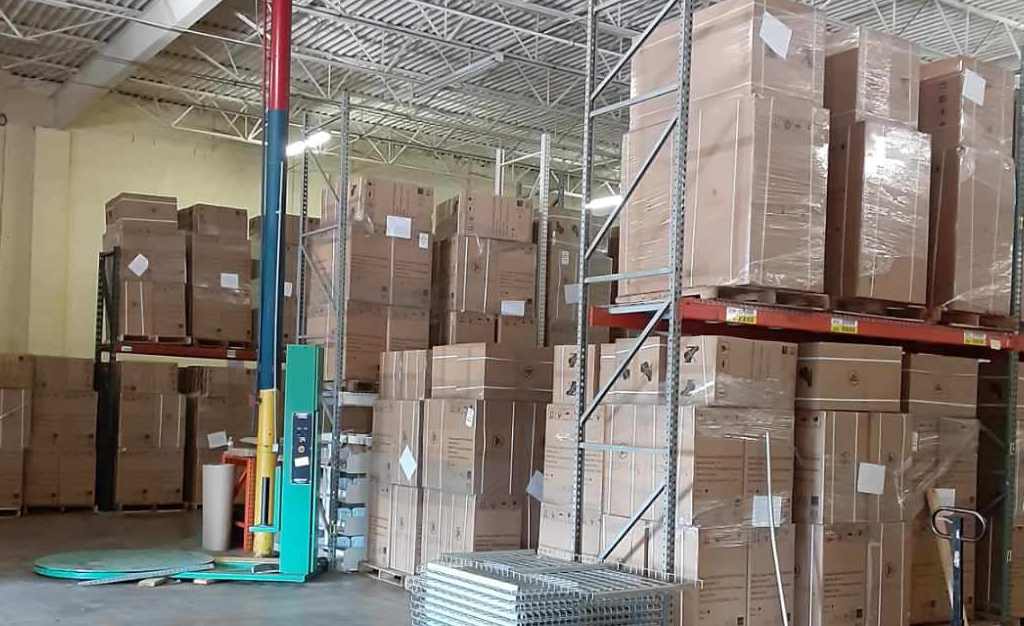 Choose Atlanta Cargo Transportation Co. and benefit from our unmatched experience spanning over 30 years. With a solid foundation built on years of successful operations, we bring a wealth of knowledge and expertise to every project. Our seasoned professionals understand the intricacies of  relocating and transportation, ensuring seamless logistics, efficient processes, and proactive problem-solving. Trust our industry veterans to navigate challenges, optimize routes, and deliver your goods with precision and care.
When it comes to our services superior quality is non-negotiable, and that's exactly what you'll get when you choose Atlanta Cargo Transportation Co. We take pride in setting the highest standards for our services, prioritizing meticulous attention to detail, secure handling, and on-time deliveries. Our dedicated team of professionals goes above and beyond to ensure that your cargo arrives safely and efficiently, exceeding your expectations at every turn.
With state-of-the-art equipment, stringent quality control measures, and a commitment to excellence, we guarantee superior quality that instills confidence and peace of mind. Experience the difference of superior quality with Atlanta Cargo Transportation Co.
Atlanta Cargo Transportation Co. offers a comprehensive range of services to cater to all your moving, relocation and transportation needs. From ground freight services to long hauling, warehousing, and more, we have you covered. Our experienced team utilizes efficient logistics strategies and advanced technology to provide seamless end-to-end solutions. Whether you require expedited deliveries, specialized equipment relocation, or reliable warehousing options, we have the expertise and resources to meet your requirements.
With a focus on customization and flexibility, we ensure that our services are tailored to your specific needs, providing you with convenience, efficiency, and peace of mind. Experience the power of comprehensive services with Atlanta Cargo Transportation Co.
More Client Testimonials …
Atlanta Cargo Transportation Co company prove to be a great choice; they were timely
and professional. 
Atlanta Cargo always does excellent work when called on, no matter whether it is short notice or planned well in advance. 
I can always rely on Atlanta Cargo to want the work and to show up on time and
complete on time.