Atlanta Cargo Transportation Company
Specializing in corporate moving services in the South Eastern Region of the United States
Air & Ground Freight Service
Courier & Hot Shot Services
Sensitive Equipment Relocation
Explore Our Services
Discover a comprehensive range of reliable services tailored to meet your needs. From corporate moves, air and ground freight to long hauling and warehousing, we deliver excellence and ensure your satisfaction.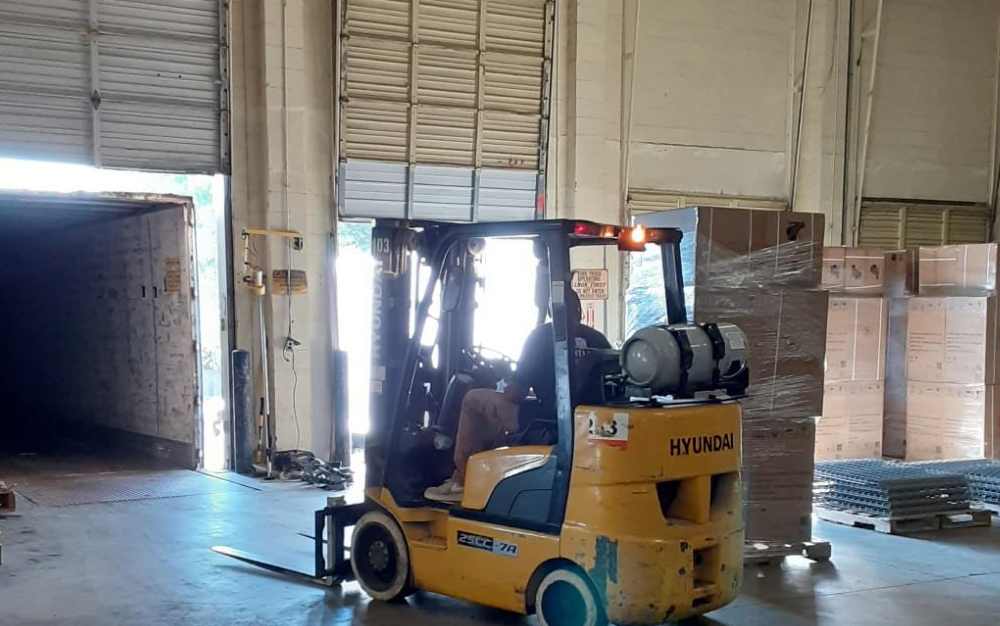 Our Warehouse System is Ready – Organized & Efficient
Parking and Space surrounding our building
Prompt Delivery & Customer Service
Freight Transportation Services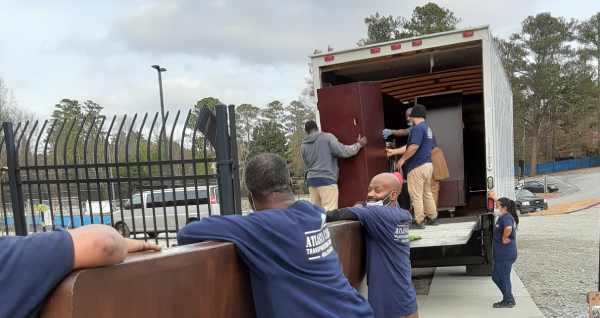 Ground Freight Service
Moving and Relocating your goods by ground, ensuring timely delivery and complete peace of mind.
Long Hauling
Swift and dedicated freight solutions tailored to your urgent needs, ensuring expedited delivery and reliable service for time-sensitive shipments.
Courier & Hot Shot Services
Reliable and fast courier services for prompt and secure delivery of your packages and documents, with dedicated hot shot services available for urgent shipments.
Last Mile Delivery
Successful companies are combining multiple delivery options to create a competive distribution model. We connect leading retailers and shippers to customers with proven last mile delivery.
Cross-Docking
Our logistics management includes unloading incoming delivery vehicles and loading the materials directly into outbound delivery vehicles, omitting traditional warehouse logistical practices and saving time and money.
Specialized Moving Services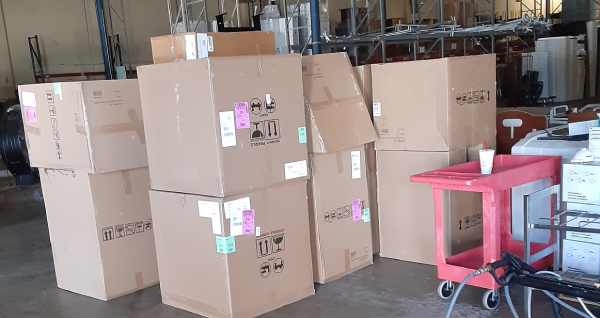 Commercial Movers
Seamless and stress-free moving services for businesses and individuals, ensuring smooth transitions and efficient handling of your valuable belongings.
Sensitive Equipment Relocation
Specialized handling and transportation of sensitive equipment, providing the utmost care and precision to ensure secure relocation and intact functionality.
Cubicle Installations & Removals
Expert installation services for office cubicles, disassemble and reassemble (Knockdown) – ensuring efficient space utilization and creating functional work environments with precision and attention to detail.
Modular Furniture
Proficient in the installation of office partitions and other office furnishings for building tenants.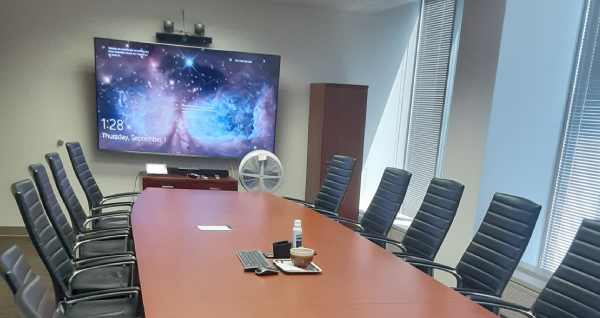 Moving Supplies
Make your moving experience hassle-free with our professional products.
Packing Services & Inventory
All-inclusive services for relocations, like packing, loading, moving, unloading, unpacking, and arranging of items to be warehoused.
.
Warehousing
Secure and flexible warehousing solutions with safe storage and inventory management with customizable options to meet your specific needs.
Surplus Industrial
Efficient removal and transportation of surplus industrial equipment, maximizing your space and resources while ensuring proper disposal or redistribution.
Installation
Providing displays and work station installations .
Contractor is very professional. No problems have occured while work for the VA
campus. Contractor is very responsive and adapted to any change or obstacle to ensure
that any assigned task was completed on time. Contactor has always been willing to
change their schedule to meet the needs of the VA.
We bring in between 3-4 experts one to two times per week. They are fast, efficient,
thorough and energetic. I would not work with any one else. The moving team lead works directly with me on a listing daily pick ups and deliveries. They rarely encounter a problem and when they do, they solve it immediately. No Known deficiences. They have been instrumental during Covid pandemic helping us solve/establish multiple new Units and 2 Shot clinics. Incredibly responsive, very timely, even on short notice needs. Theyare the best.
I just wanted to bring to your attention the phenomenal job that the movers did for us this morning. To be honest, since it was such a large move it had me losing sleep and stressing over it last night, but the two gentlemen that assisted in the move made the experience so much more easy and stress-free. Please send them my sincerest of thanks and appreciation for all the work they did for us today and for being so incredibly friendly during the whole process.